Dos and Don'ts When Travelling with a Roof Rack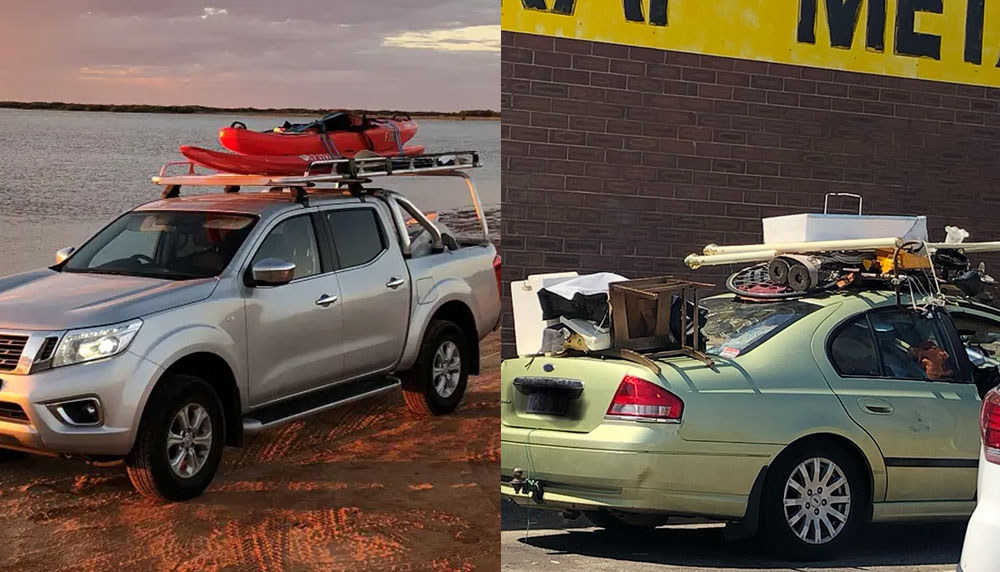 Just got a new roof rack installed? Whether you're going to be using it for work, sports, hobbies or holidays, it's guaranteed to make your life a whole lot easier. But now that you're able to carry an extra load on top of your vehicle, there's a few things you should know- and that includes the essential dos and don'ts when travelling with a roof rack.
Dos
Get Help Loading Your Rack
We all like to think we can handle some of the heftier tasks of everyday life all on our own. Like carrying in all the grocery bags from the car in one trip. Or rearranging all the furniture in a room. Or loading up our roof rack with bulky and oddly shaped items. But there's no shame in asking for help. If you want to avoid causing yourself an injury or loading your roof rack in an unsafe and unstable way, then ask a friend, family member or neighbour to help you load the more complicated objects onto your vehicle.
Secure Your Gear Properly
There's nothing more dangerous (or quite frankly, more embarrassing) than having a piece of gear fall off your roof rack when you're on a busy road. That is why it's so important for you to secure all your gear properly before you start your journey. Make sure that you've got the right tie downs for whatever it is you're securing, and that you strap them down nice and tight to the anchors.
Maintain Your Roof Rack
You might use your roof rack almost every single day. However, you still need to set aside time to clean and maintain it if you want to keep it in its best condition possible. Taking care of your roof rack involves using the right cleaning products, lubricating it and tightening it frequently. You also need to take care when it comes to loading it, which brings us to our next point.
Don'ts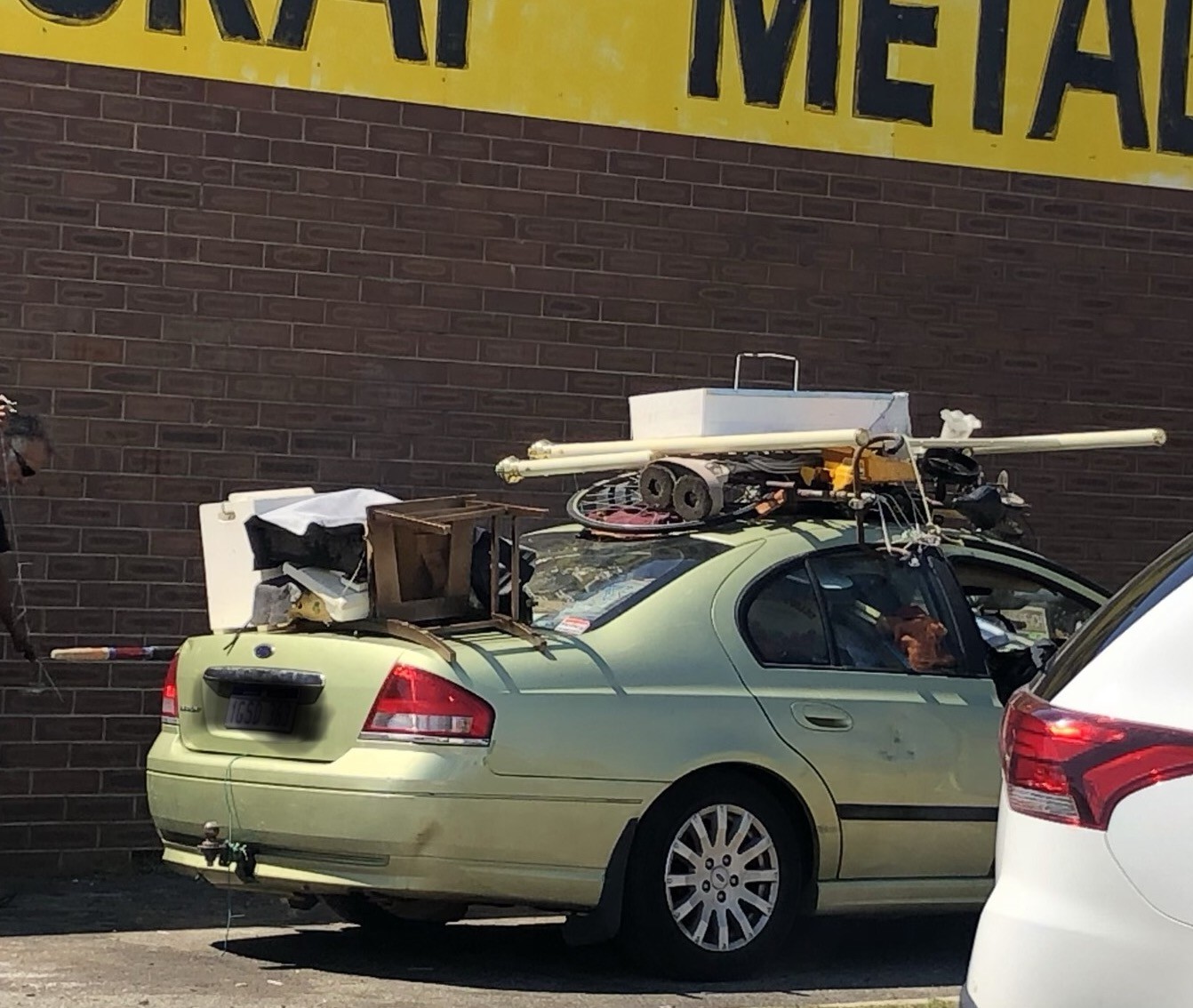 Overload Your Roof Rack
You're probably looking forward to the convenience of having a roof rack. But roof racks aren't like Jenga towers- you can't just keep piling things on top of them and expect everything to remain all well and good. Overloading your roof rack can cause damage to the roof rack itself- something you'll probably want to avoid if you've only just had your rack installed. However, objects can also fall off your rack whilst driving and end up as a traffic hazard on the road. Obviously, your fallen gear will also sustain significant damage, which would be a bummer if you're used to carrying around expensive fishing rods, camping gear or other high-priced equipment and materials. In the worst-case scenario, objects could also fall off your rack and smack straight into an oncoming vehicle. Now, that's an angry driver you probably don't want to be dealing with when you're in a hurry to get to your destination.
It's a good idea to have a look at your vehicle's maximum load capacity before you start to load up your roof rack. You can generally find this in the owner's manual.
Speed
When you've got gear loaded up on top of your roof rack, you can't expect to speed around everywhere like normal. A loaded roof rack affects the balance and aerodynamics of your vehicle. So, if your foot's glued to the accelerator, you could end up losing control of your vehicle while driving or burning an unnecessary amount of fuel.
Get Your Custom-Made Roof Rack from Great Racks
At Great Racks, we're a bunch of friendly tradies building custom roof racks for other fellow tradies, but also those who love going fishing, camping, surfing, kayaking, or road tripping in their downtime. We understand that no two people's lifestyles are ever the same. That's why we custom design each of our roof racks to suit your individual needs and vehicle. You'll find no prefabricated products here! This is how we ensure to deliver our customers strong, purpose-built roof racks that guarantee to be their best friend on the job, on the road, or anywhere in-between.
To get the ball rolling on your custom roof rack's design, contact Great Racks now for a free measure and quote!